Salt Lake City Restaurants: The Paris Bistro
Introduction to the best Salt Lake City Restaurants: The Paris Bistro
SALT LAKE CITY RESTAURANTS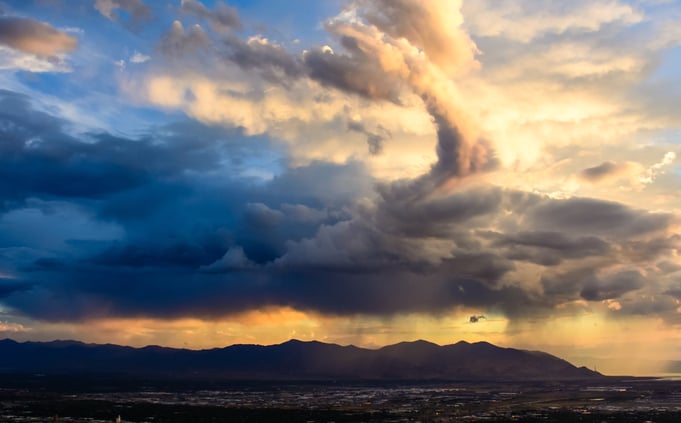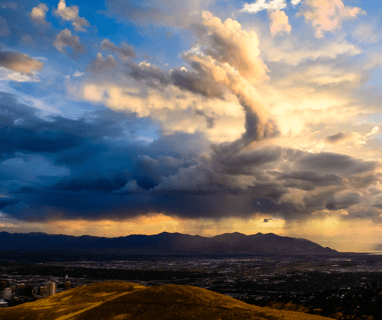 Salt Lake City Restaurants: The Paris Bistro
Nestled in the heart of Salt Lake City at 1500 S 1500 E, sits the Paris Bistro, a jewel in the city's culinary crown. With a formidable rating of 4.7/5 from over 235 reviews, this delightful French-inspired bistro has stood the test of time, offering an experience that extends beyond the bounds of the ordinary dining encounter. In this post, we will explore the deep-rooted history of The Paris Bistro and share some of the most exciting things to do and places to visit in Salt Lake City.
A Rich History
Established in 1985, the Paris Bistro is a tribute to the timeless traditions of French cuisine. The restaurant's commitment to quality and authenticity resonates in every dish that leaves the kitchen. Renowned for its rich, flavorful, and heartwarming dishes, The Paris Bistro is more than just a restaurant – it's a story of passion for food, a testament to the city's cultural melting pot, and a celebration of French culinary artistry.
An Unforgettable Dining Experience
The Paris Bistro offers an extensive menu, ranging from classics like Coq au Vin and Duck à l'Orange to contemporary creations that are a nod to modern French gastronomy. A visit here isn't complete without a taste of their iconic Crème Brûlée, a dessert that's bound to leave an indelible mark on your culinary journey.
As you plan your visit to the Paris Bistro, you can also consider booking a stay at some of the best hotels in Salt Lake City, such as the Marriott University Park, Kimpton Hotel Monaco, or the luxurious The Grand America Hotel.
Things To Do and Places To Visit In SLC
Dining
Salt Lake City is brimming with diverse culinary experiences. For a complete gastronomic experience, consider visiting other highly rated restaurants like Table X, Franck's, Stanza Italian Bistro and Wine Bar, and The Himalayan Kitchen. For those who love steak, the best steakhouses in Salt Lake City will leave you satiated.
Accommodation
SLC offers an array of top-rated hotels to cater to your stay preferences. Whether you're seeking the personal touch of an Airbnb, the grandeur of a high-end hotel, or the cozy warmth of a bed and breakfast, Salt Lake City has you covered. For those who appreciate unique lodging experiences, the 18 must-visit tiny homes on Airbnb in Salt Lake City are worth checking out.
Experiences
After a delightful meal at the Paris Bistro, you can take in the city's vibrant arts scene, beautiful parks, or stroll through its historic neighborhoods. Whether you're a culture enthusiast, a history buff, or an adventure seeker, SLC has something for everyone. The city's abundant natural beauty is worth exploring, offering serene landscapes that provide a refreshing contrast to the bustling city life.
In Conclusion
An iconic establishment, the Paris Bistro is an integral part of Salt Lake City's culinary landscape. With its enchanting ambiance, delectable food, and dedicated service, it presents a dining experience that transcends the ordinary. Paired with the myriad attractions and experiences Salt Lake City offers, your visit promises to be memorable.
Are you ready to embark on this remarkable journey? Start planning today and get ready to immerse yourself in the charm of the Paris Bistro and the warmth of Salt Lake City.
Remember, a good trip is not about the destination but about the journey – so let the journey begin!