Salt Lake City Restaurants: The Copper Onion
You Guide to Salt Lake City Restaurants: The Copper Onion
SALT LAKE CITY RESTAURANTS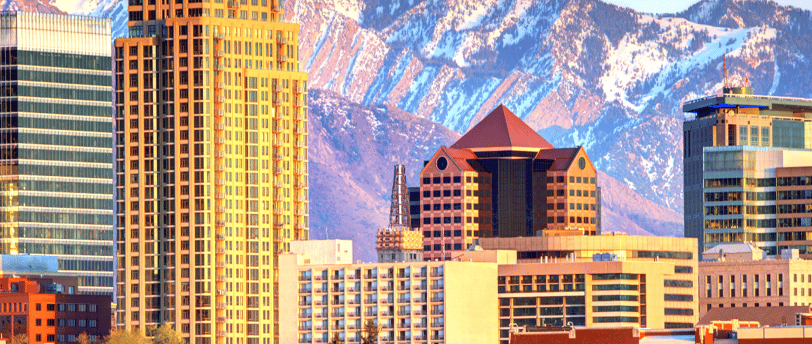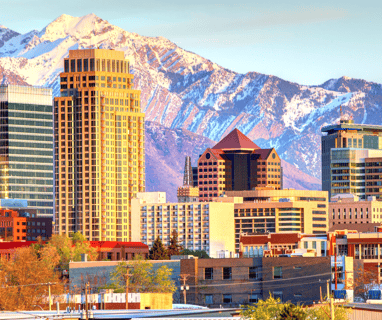 Salt Lake City Restaurants: The Copper Onion
Situated in the heart of downtown Salt Lake City (SLC), The Copper Onion is a culinary gem that offers an extraordinary gastronomic experience. Boasting a rating of 4.6/5 and high acclaim from nearly 1,500 reviewers, this iconic establishment is revered by both locals and tourists alike for its eclectic food, elegant ambience, and top-notch service.
A Nostalgic Journey
The history of The Copper Onion is as rich and layered as the flavors served within its warm and inviting confines. As you step inside, the restaurant welcomes you with its rustic charm, a nod to its deep roots in the community.
Opened in 2010, the vision of Chef and owner Ryan Lowder, The Copper Onion stands as a testament to Lowder's vast culinary journey. Lowder honed his skills in prominent kitchens in New York, Spain, and the American South before returning to his native Utah to establish what would quickly become one of SLC's favorite dining venues.
The name 'Copper Onion' symbolizes the restaurant's mission - to transform humble, earthy ingredients into refined, elevated cuisine. Lowder's philosophy is to source local, sustainable ingredients, putting a sophisticated spin on familiar comfort food and new American cuisine.
A Symphony of Flavors
The Copper Onion's menu is a masterpiece that reflects the culinary prowess of Chef Lowder and his team. It includes a diverse selection of dishes designed to satiate every palate, from succulent meats to fresh, vibrant vegetables.
Their dishes often feature locally-sourced ingredients, including fresh Utah trout and beef, and cheeses from local dairies. Additionally, the restaurant's handcrafted cocktails and carefully curated wine list perfectly complement the food, ensuring a balanced and satisfying dining experience.
The Copper Onion and Salt Lake City's Vibrant Food Scene
The Copper Onion's success and its positive impact on the local food scene underscore the thriving culinary landscape of Salt Lake City. Other beloved restaurants in the area include the likes of Red Iguana, Takashi, and Forage, each contributing their unique flavor profiles and culinary perspectives.
To further enrich your Salt Lake City experience, consider exploring more of its vibrant dining scene, including the diverse offerings at places like Pago and The Paris Bistro.
Beyond Food: Exploring Salt Lake City
Salt Lake City offers more than just a thriving food scene. It also boasts a plethora of attractions and activities that cater to various interests. From art galleries and museums to outdoor activities like hiking and skiing, SLC is a hub of culture, history, and natural beauty.
Additionally, Salt Lake City is known for its high-quality accommodation options. You can choose from numerous well-rated hotels in downtown Salt Lake City, such as the Kimpton Hotel Monaco and The Little America Hotel. You can also opt for a more personalized experience at one of the city's top-rated Airbnb locations. Check out this lawyer's guide to downtown Salt Lake City hotels, as well as this list of 10 best attorney-rated hotels for a more comprehensive view of what's available.
In conclusion, a visit to The Copper Onion is more than just a meal - it's an indulgence in the culinary arts, a celebration of local ingredients, and a taste of the vibrant culture and community spirit that makes Salt Lake City a destination worth visiting. Whether you're a food enthusiast seeking your next gastronomic adventure, or a traveller looking to immerse yourself in the local culture, The Copper Onion, along with Salt Lake City's other culinary and touristic offerings, promises a memorable experience.