Salt Lake City Restaurants: Ruth's Chris Steak House
The Best Salt Lake City Restaurants: Ruth's Chris Steak House
SALT LAKE CITY RESTAURANTS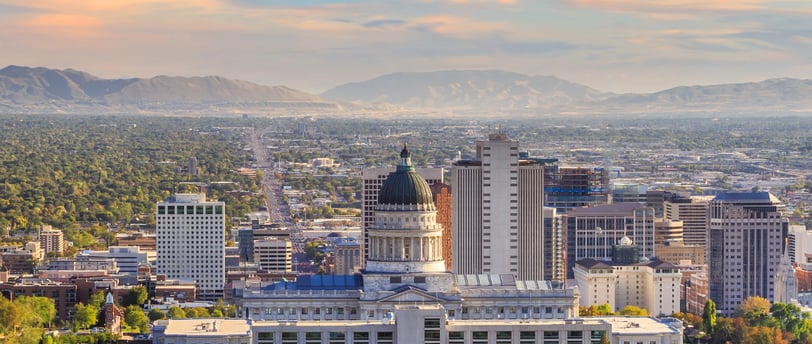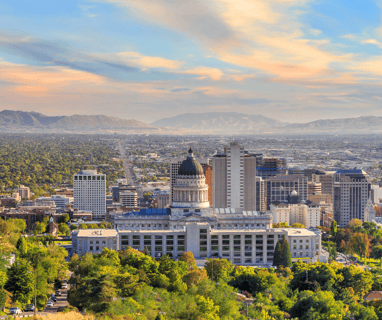 Salt Lake City Restaurants: Ruth's Chris Steak House
Located in the heart of vibrant Salt Lake City (SLC), Ruth's Chris Steak House is a haven for meat lovers and food connoisseurs alike. With its prime location at 275 S W Temple St and a highly commendable rating of 4.7/5 based on 3,217 reviews, it stands as one of the premier dining destinations in the city.
The Legacy of Ruth's Chris Steak House
Ruth's Chris Steak House, originally founded by Ruth Fertel in 1965, has carved a niche for itself in the realm of fine dining. The story begins with Fertel, a single mother of two, purchasing Chris Steak House in New Orleans. Despite having no prior restaurant experience, she believed in serving the best steak possible, and her commitment to quality helped the brand flourish.
The Steak House was rechristened 'Ruth's Chris' following a devastating fire in 1976, marking a significant milestone in its illustrious history. Over the next five decades, the restaurant expanded, becoming a global brand renowned for its sizzling steaks served on 500-degree plates. Today, Ruth's Chris Steak House is a beloved institution, celebrated for its exceptional cuisine, superior service, and inviting atmosphere.
The Culinary Experience
The Steak House's menu revolves around the finest USDA Prime steaks, cooked to perfection in a trademark 1800-degree broiler and served in Ruth's signature style: sizzling on a 500-degree plate. Guests can choose from a range of cuts, from a petite filet to a cowboy ribeye, each offering a distinct flavor profile.
Ruth's Chris also caters to non-meat eaters with its selection of seafood, poultry, and vegetarian dishes. The lobster bisque is a favorite amongst regulars, while the stuffed chicken breast, filled with garlic-herb cheese, is a must-try.
Accompanying the main courses is a list of handcrafted cocktails and an extensive wine list, perfect for pairing with your chosen dishes. For those with a sweet tooth, the dessert menu offers a fitting end to a sumptuous meal, with choices like the Chocolate Sin Cake and Bread Pudding with Whiskey Sauce.
Salt Lake City: A Cornucopia of Culinary Experiences
While Ruth's Chris holds its own as a premier steakhouse, the culinary scene in SLC is rich and varied. For a more local flavor, explore the city's array of restaurants. Some of the notable ones include The Copper Onion, Red Iguana, and Takashi. Each offers a unique dining experience and a taste of Salt Lake City's diverse gastronomic culture.
And if you're looking for an alternative to steak, Current Fish and Oyster and Pago are worth a visit. Check out the complete list of 20 best restaurants in Salt Lake City for more options.
Accommodation Options in Salt Lake City
Salt Lake City is a buzzing hub with numerous hotels and Airbnbs catering to different preferences and budgets. If you're seeking luxury, The Grand America Hotel is an excellent choice. For those who prefer a more homely vibe, Airbnbs in Salt Lake City offer an assortment of options, from chic apartments to cozy cottages.
For a comprehensive guide on the best places to stay in SLC, refer to these articles on the top hotels in Downtown Salt Lake City, attorney-rated hotels, and the seven best hotels in the city.
Conclusion
Whether you're visiting Salt Lake City for the first time or are a regular guest, Ruth's Chris Steak House provides a gastronomic experience that will leave you craving for more. Coupled with the city's dynamic food scene and the warm hospitality of its hotels, your visit to SLC is guaranteed to be a memorable one.
Plan your trip today and immerse yourself in the culinary delights of Ruth's Chris Steak House and the vibrant culture of Salt Lake City. Happy travels and bon appétit!