Salt Lake City Restaurants: Pago
The Best Salt Lake City Restaurants: Pago
SALT LAKE CITY RESTAURANTS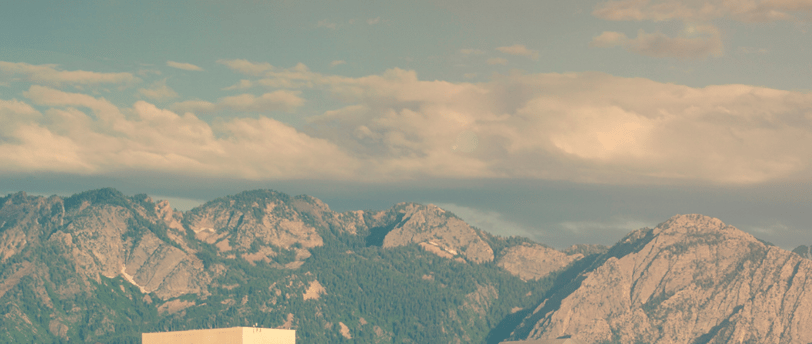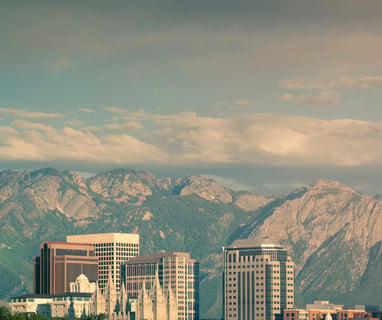 Salt Lake City Restaurants: Pago
Located in the heart of Salt Lake City at 878 S 900 E, Pago has become an iconic culinary institution that is not only a treat for the palate but also offers a rich historical narrative. As a go-to destination for local epicures, tourists, and food critics alike, Pago has garnered a stellar 4.5-star rating from over 441 reviews and falls into the $$$ price category. More about Pago and its offerings can be found on their official website.
Pago's History: Nourishing Salt Lake City's Culinary Culture
A History Rooted in Authenticity
Pago, opened its doors in 2009, is the brainchild of Scott Evans. The idea behind Pago was to bring a farm-to-table concept to Salt Lake City - a city then just beginning to blossom into a burgeoning food scene. Pago's commitment to locally sourced ingredients and sustainable farming practices has played an instrumental role in shaping the city's gastronomic landscape.
The Pago Experience
At Pago, every dish is a masterpiece, intricately assembled with ingredients sourced from local farmers, ranchers, and artisans. This dedication to freshness, coupled with a dynamic menu that changes with the seasons, ensures an authentic, immersive experience that tells a tale of Utah's rich agricultural history.
Pago's reputation for quality and innovation extends to its drink offerings as well. Their sommelier-curated wine list features artisanal producers from around the world, providing a vast array of choices to perfectly accompany their food.
Exploring Salt Lake City: An Itinerary
When in Salt Lake City (SLC), Pago serves as a perfect dining haven, but the adventure does not stop there. Here's a suggested itinerary for those wanting to soak up everything the city offers.
Morning: Sightseeing and Activities
Begin your day by exploring the city's historical landmarks, such as the Utah State Capitol, the Mormon Tabernacle, and the Great Salt Lake. If you're an outdoor enthusiast, hiking at Big Cottonwood Canyon or skiing at Park City would be a perfect way to start your day.
Lunch: An Epicurean Adventure
For lunch, visit one of the local favorites. Consider The Paris Bistro for exquisite French cuisine, Log Haven for a mountain dining experience, or Franck's for a cozy, intimate setting. For a more eclectic menu, consider dining at Table X, Handle Salt Lake, or Stanza Italian Bistro. You can find more options in this comprehensive list of the best restaurants in Salt Lake City.
Afternoon: Museums and Galleries
Spend the afternoon immersing yourself in local art and culture at the Utah Museum of Fine Arts or the Natural History Museum of Utah. Alternatively, you can enjoy some retail therapy at City Creek Center.
Dinner: Dine at Pago
End your day with a dinner reservation at Pago. The farm-to-table experience complemented by an extensive wine selection will undoubtedly be the highlight of your day.
Hotels in Salt Lake City
SLC offers a wide variety of accommodations to suit different preferences and budgets. You can choose from luxurious hotels like the Little America Hotel or the Grand America Hotel, or opt for boutique hotels like the Kimpton Hotel Monaco. For a more homely feel, consider staying at an Airbnb or one of the city's top-rated Bed and Breakfasts. A more comprehensive list of SLC hotels can be found here.
Pago's commitment to authenticity, sustainability, and superior quality food and drink offerings have earned it a well-deserved reputation and a prominent place in Salt Lake City's vibrant culinary scene. Paired with the city's array of attractions and accommodation options, your visit to Salt Lake City promises to be a memorable one.