Hotels in Salt Lake City Utah
The Alluring Hotels of Salt Lake City Utah: A Deep Dive into Comfort and Luxury.
SALT LAKE CITY HOTELS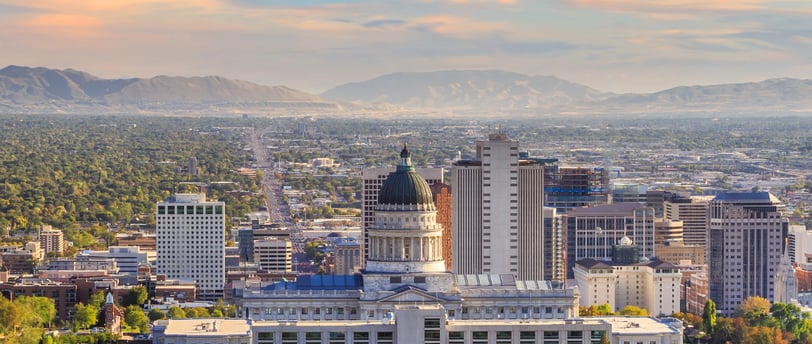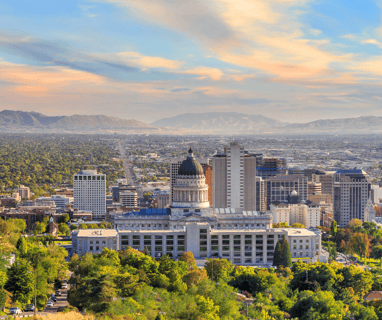 Hotels in Salt Lake City, Utah: A Deep Dive into Comfort and Luxury
Salt Lake City, Utah, a thriving metropolis set against the backdrop of the picturesque Wasatch and Oquirrh mountain ranges, has been an alluring destination for visitors worldwide. It boasts an incredible selection of hotels, ranging from upscale luxury resorts to homely inns, that ensure a memorable stay. This comprehensive guide takes you on a tour of the finest hotels in Salt Lake City.
Salt Lake City Hotels: An Overview
With a plethora of accommodation options available, choosing a hotel can seem daunting. But fret not. Whether you're visiting for business or leisure, there's a hotel to meet every need. The Best Hotels in Salt Lake City cater to a range of preferences and budgets.
Downtown Delights
The heart of Salt Lake City is home to many elegant and convenient hotels, ideal for travelers keen to explore the city's vibrant downtown area. Best Western Plus CottonTree Inn, with its comfortable rooms and exceptional service, is a standout in the downtown hotel scene.
Another notable mention is the Salt Lake Marriott Downtown at City Creek, renowned for its luxurious rooms and proximity to popular tourist attractions such as the historic Eagle Gate Monument and the awe-inspiring Salt Lake Temple.
Hotels for Business Travelers
Business travelers have an array of high-quality hotels to choose from. Situated near the Salt Palace Convention Center, these accommodations provide convenience and comfort to those attending conferences or business meetings. The Hilton Hotel, Hampton Inn Salt Lake City Downtown, and the Hyatt House are some popular choices in this category.
For attorneys visiting the city, this lawyer's guide to downtown Salt Lake City hotels lists options tailored to their specific needs.
Hotels for Leisure Travelers
Salt Lake City doesn't disappoint the leisure traveler. The city boasts a plethora of attractions, from the mesmerizing Spiral Jetty Earthwork to the tranquil Great Salt Lake. The Little America Hotel and Kimpton Hotel Monaco are two of the many hotels that offer close proximity to these attractions.
Hotels with a Unique Charm
For a more unique, personalized experience, Salt Lake City offers several boutique hotels and bed & breakfasts. These accommodations blend the comfort of modern amenities with the charm of local history and culture. Some noteworthy examples include the Ellerbeck Bed and Breakfast and the historic Inn on the Hill.
Luxury Hotels in Salt Lake City
When it comes to pure opulence, Salt Lake City doesn't disappoint. Hotels such as the Grand America Hotel redefine luxury with their exquisite décor, top-tier amenities, and unmatched service.
Conclusion
With a wide array of accommodations to suit every preference and budget, Salt Lake City is ready to welcome you with open arms. Whether you're here for a business trip or a leisurely vacation, this bustling city has a perfect place for you to stay.
For a comprehensive list of top-rated accommodations in Salt Lake City, check out this Top 25 List. Plan your stay wisely and make the most out of your visit to this beautiful city!