Discover the Best of Salt Lake City
At SLC Best Attractions, we are passionate about showcasing the incredible beauty and cultural richness of Salt Lake City, Utah. Our mission is to be your ultimate guide to exploring this vibrant city, helping you make the most of your visit and creating unforgettable memories.
Who We Are
We are a dedicated team of travel enthusiasts who call Salt Lake City our home. Our love for this city and its surroundings has inspired us to curate a collection of the finest attractions and experiences it has to offer. From stunning natural wonders to historical landmarks, from lively entertainment hubs to serene getaways – we have it all covered.
Our Vision
Our vision is to be the go-to resource for both locals and tourists alike, seeking the best attractions in Salt Lake City. We strive to provide comprehensive and up-to-date information, ensuring that every adventure you embark upon is as smooth as possible.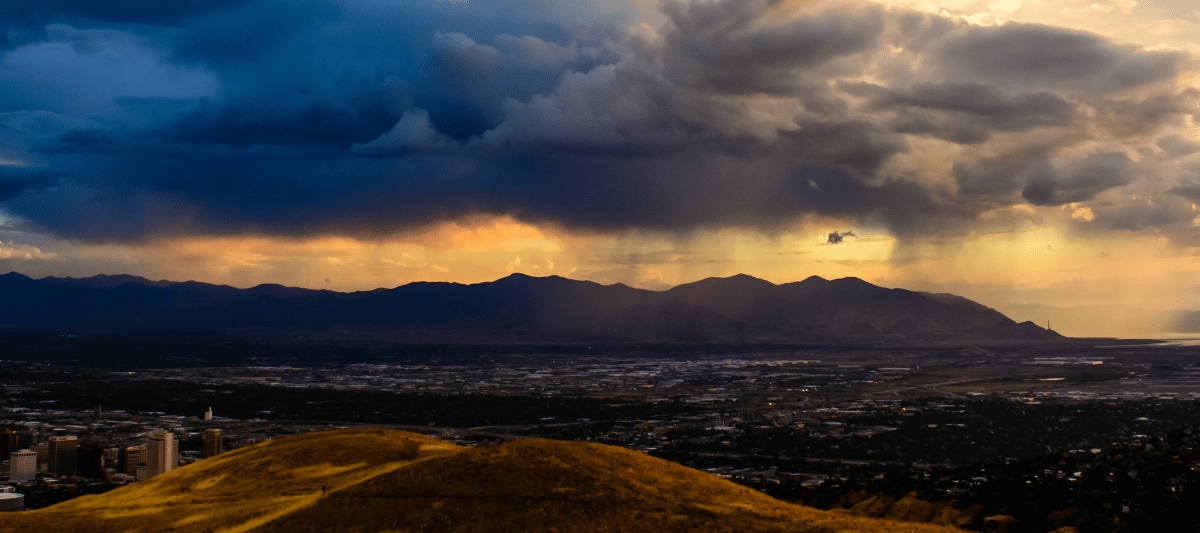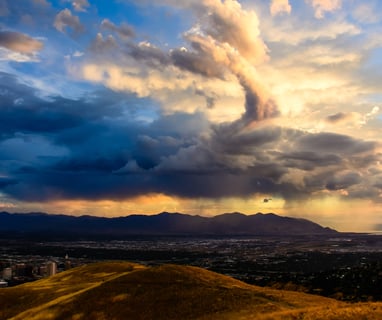 What We Offer
Detailed Attraction Guides: Our website features in-depth guides to the top attractions in Salt Lake City. Whether you're interested in exploring the Great Salt Lake, hiking in the nearby mountains, or discovering the city's museums, we have all the information you need.

Insider Tips: As locals, we know the city inside out. We share our insider tips and recommendations to help you make the most of your time here and avoid common tourist pitfalls.

Event Listings: Stay up-to-date with the latest events, festivals, and happenings in Salt Lake City. Our event listings will keep you informed about the exciting opportunities to experience the city's unique culture.

User Reviews: We believe in the power of community feedback. Read reviews and experiences shared by other visitors to get a well-rounded perspective on the attractions you plan to visit.